About ACM Presidential Award
This award is given at the discretion of the ACM President, to individuals whose contributions in computing fall within the goals of the ACM.
Recent Presidential Award News
Awards & Recognition
Chris Stephenson, Head of Computer Science Education Programs at Google Inc., was recognized for creating the Computer Science Teachers Association, an international organization dedicated to supporting teachers and pursuing excellence in CS education for K-12 students.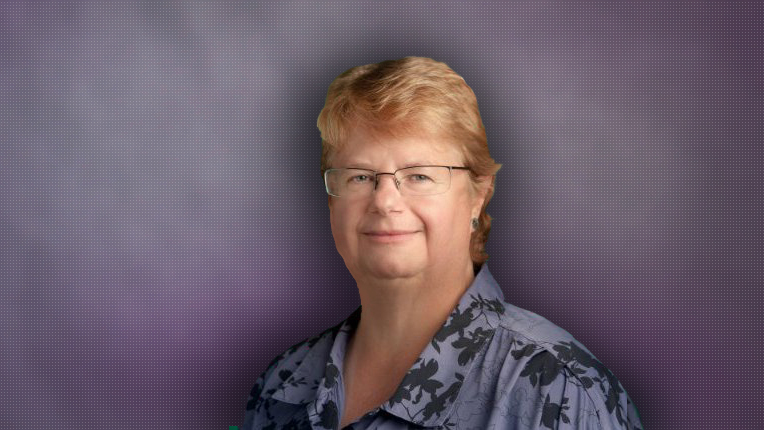 Awards & Recognition
Gerhard Schimpf, who serves as Chair of ACM Europe's Council of European Chapter Leaders, was recognized for helping to establish ACM Europe, advocating ACM's involvement in the Heidelberg Laureate Forum, and enlightening students and professionals throughout Europe to the value of ACM membership.