ACM Awards
ACM recognizes excellence through its eminent series of awards for technical and professional achievements and contributions in computer science and information technology. ACM also names as Fellows and Distinguished Members those members who, in addition to professional accomplishments, have made significant contributions to ACM's mission. How to Nominate
Awards & Recognition
ACM has named Sir Tim Berners-Lee of Massachusetts Institute of Technology and the University of Oxford the recipient of the 2016 ACM A.M. Turing Award for inventing the World Wide Web, the first web browser, and the fundamental protocols and algorithms allowing the Web to scale.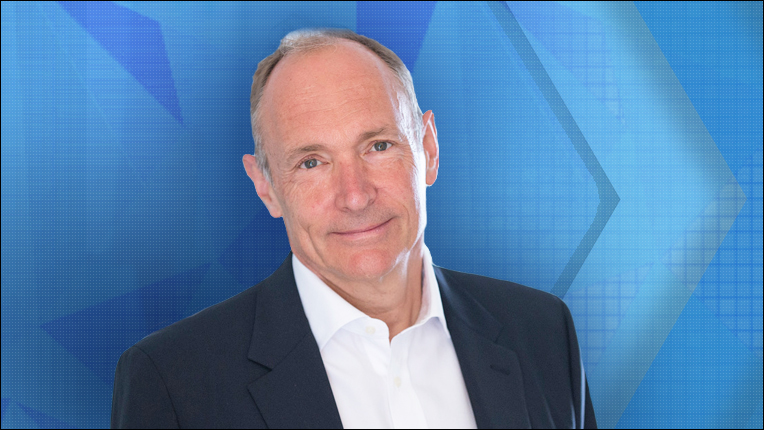 Awards & Recognition
ACM has named Alexei Efros of the University of California, Berkeley the recipient of the 2016 ACM Prize in Computing. Efros was cited for groundbreaking data-driven approaches to computer graphics and computer vision focusing on understanding, modeling and recreating the visual world around us.