About the ACM Prize in Computing
The ACM Prize in Computing recognizes an early to mid-career fundamental innovative contribution in computing that, through its depth, impact and broad implications, exemplifies the greatest achievements in the discipline. The award carries a prize of $250,000. Financial support for the award is provided by Infosys Ltd.
The ACM Prize in Computing was previously known as the ACM-Infosys Foundation Award in the Computing Sciences from 2007 through 2015.
Recent ACM Prize News
Awards & Recognition
ACM has named David Silver of University College London and Google's DeepMind the recipient of the 2019 ACM Prize in Computing for breakthrough advances in computer game-playing. Recognized as a central figure in the growing and impactful area of deep reinforcement learning, Silver's most well-known achievement was leading the team that developed AlphaGo, a computer program that defeated the world champion of the game Go. AlphaGo is recognized as a milestone in artificial intelligence research.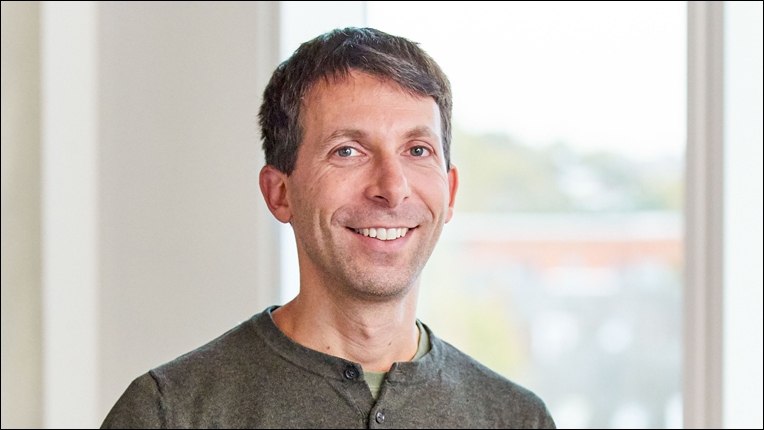 Papers by a Gaming Pioneer