About the ACM Prize in Computing
The ACM Prize in Computing recognizes an early to mid-career fundamental innovative contribution in computing that, through its depth, impact and broad implications, exemplifies the greatest achievements in the discipline. The award carries a prize of $250,000. Financial support for the award is provided by Infosys Ltd.
The ACM Prize in Computing was previously known as the ACM-Infosys Foundation Award in the Computing Sciences from 2007 through 2015.
Recent ACM Prize News
Awards & Recognition
ACM has named Shwetak N. Patel of the University of Washington and Google the recipient of the 2018 ACM Prize in Computing for contributions to creative and practical sensing systems for sustainability and health. Patel and his students found highly creative ways to leverage existing infrastructure to make affordable and accurate monitoring a practical reality. He quickly turned his team's research contributions into real-world deployments, founding companies to commercialize their work.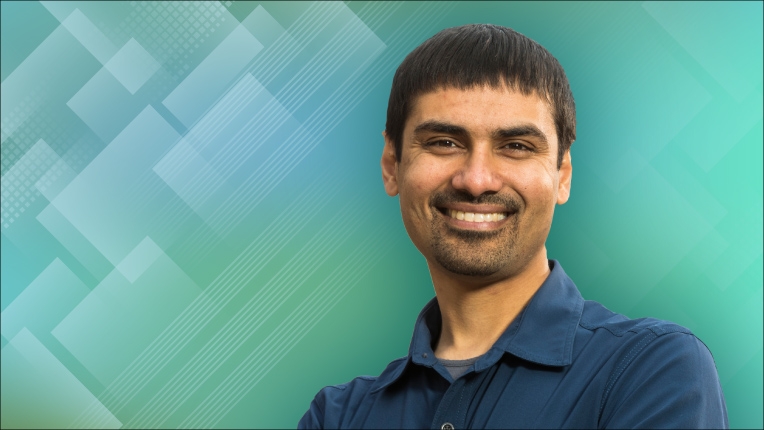 "New Ways of Thinking of the Mobile Phone for Healthcare" Lecture at 7th HLF
In his debut lecture at the 7th Heidelberg Laureate Forum, Patel describes a collection of research projects conducted with his clinical collaborators that leverage the sensors on mobile devices (such as microphones, cameras, and accelerometers) in new ways to enable the screening, self-management and longitudinal study of diseases.
Seminal Papers by 2018 ACM Prize Recipient Shwetak Patel