About the ACM Prize in Computing
The ACM Prize in Computing recognizes an early to mid-career fundamental innovative contribution in computing that, through its depth, impact and broad implications, exemplifies the greatest achievements in the discipline. The award carries a prize of $250,000. Financial support for the award is provided by Infosys Ltd.
The ACM Prize in Computing was previously known as the ACM-Infosys Foundation Award in the Computing Sciences from 2007 through 2015.
Recent ACM Prize News
Awards & Recognition
ACM has named Scott Aaronson of the University of Texas at Austin the recipient of the 2020 ACM Prize in Computing for groundbreaking contributions to quantum computing. Aaronson showed how results from computational complexity theory can provide new insights into the laws of quantum physics, and brought clarity to what quantum computers will, and will not, be able to do. His quantum supremacy experiments allow scientists to give convincing evidence that quantum computers provide exponential speedups without having to first build a full fault-tolerant quantum computer.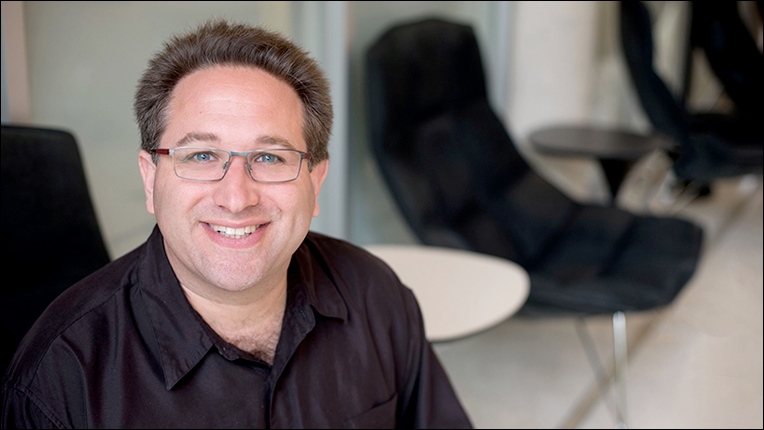 Aaronson's Notable Book
Scott Aaronson authored Quantum Computing Since Democritus, a respected book on quantum computing. He has also written several articles for a popular science audience, and presented TED Talks to dispel misconceptions and provide the public with a more accurate overview of the field. Aaronson also maintains a popular blog, Shtetl Optimized, where he explains timely and exciting topics in quantum computing in a simple and effective way.
Notable Papers by Aaronson and Co-authors