ACM Software System Award
How to Nominate
Overview
The Software System Award recognizes an institution or individual(s) for developing a software system that has had a lasting influence on computing, as reflected in contributions to concepts, commercial acceptance, or both. The award is presented each June at the ACM Awards Banquet and is accompanied by a prize of $35,000 plus travel expenses to the banquet. Financial support for the award is provided by IBM.
Next Deadline
January 15, 2022 - End of Day, Anywhere on Earth (EoD, AoE, UTC -12 hrs.)
Selection Criteria
Nominations will be reviewed for the evidence they provide of significant conceptual impact, widespread adoption and use (including open source or commercial offerings), influence on related developments, contribution to infrastructure, and effective transition from theory to practice.
Submissions
Nominations for the Software System Award should be submitted using the online nomination form. Submitted materials should explain the contribution in terms understandable to a non-specialist. Each nomination involves several components:
Name, address, phone number, and email address of nominator (person making the nomination). The most appropriate person to submit a nomination would be a recognized member of the community who is not from the same organization as the candidate and who can address the candidate's impact on the broader community.

Name, address, and email address of the candidate(s) (person[s] being nominated). It is ACM's policy not to tell candidates who has nominated or endorsed them.

Suggested citation if the system is selected. This should be a concise statement (maximum of 25 words) describing the system and its benefits that have had a lasting influence, and detailing the contributions of the individuals(s) who were responsible for its creation. Note that the final wording for awardees will be at the discretion of the Award Committee.

Nomination statement (200-500 words in length) addressing why the system/candidate(s) should receive this award. This should draw particular attention to the contributions that merit the award.

Copy of the candidate's CV, listing publications, patents, honors, service contributions, etc.

Supporting letters from at least 3, and not more than 5, endorsers. Endorsers should be chosen to represent a range of perspectives and institutions and provide additional insights or evidence of the system's/candidate's impact. Each letter must include the name, address, and telephone number of the endorser, and should focus on the accomplishments which that endorser can attest to and place in context. The nominator should collect the letters and bundle them for submission.
For questions on the above, please contact us at acm-awards@acm.org, or Jade Morris, ACM Awards Committee Liaison. ACM's conflict-of-interest guidelines apply to all award nominations.
Written by leading domain experts for software engineers, ACM Case Studies provide an in-depth look at how software teams overcome specific challenges by implementing new technologies, adopting new practices, or a combination of both. Often through first-hand accounts, these pieces explore what the challenges were, the tools and techniques that were used to combat them, and the solution that was achieved.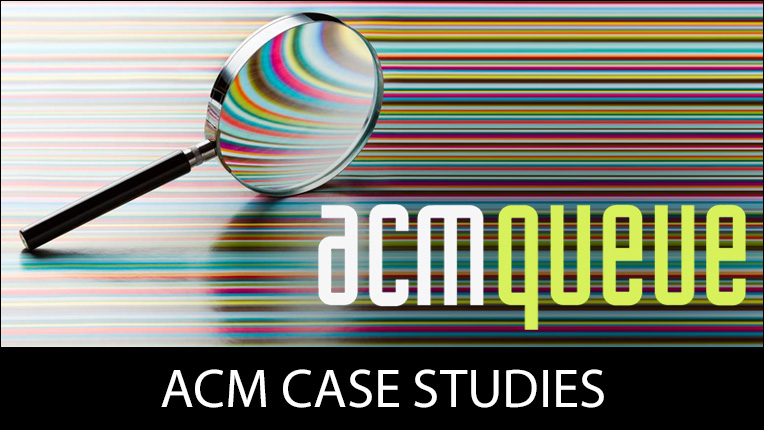 Career Resource
ACM offers lifelong learning resources including online books from O'Reilly, online courses from Skillsoft, TechTalks on the hottest topics in computing and IT, and more.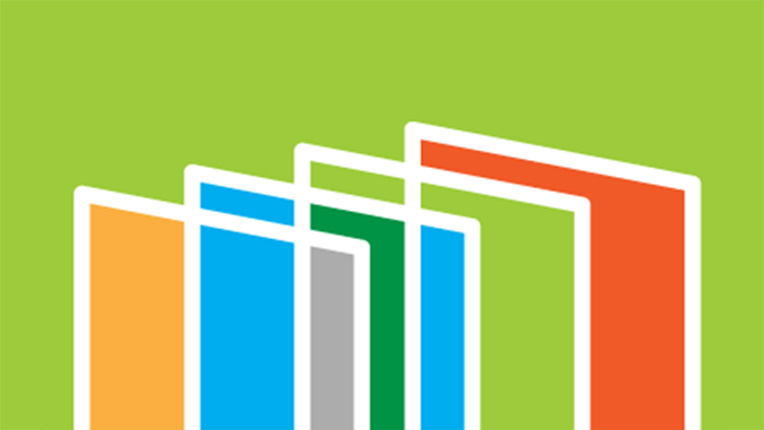 Why I Belong to ACM
Hear from Bryan Cantrill, vice president of engineering at Joyent, Ben Fried chief information officer at Google, and Theo Schlossnagle, OmniTI founder on why they are members of ACM.