About ACM Presidential Award
This award is given at the discretion of the ACM President, to individuals whose contributions in computing fall within the goals of the ACM.
Recent Presidential Award News
Awards & Recognition
ACM President Vicki L. Hanson has recognized three individuals for their time and talents in service to ACM with the ACM Presidential Award: Donald Gotterbarn for his role as chief architect of ACM's Code of Professional Ethics; Andrew McGettrick for his commitment to computer science education; and Fabrizio Gagliardi for ensuring the organization's activities, services, and influence extend throughout Europe.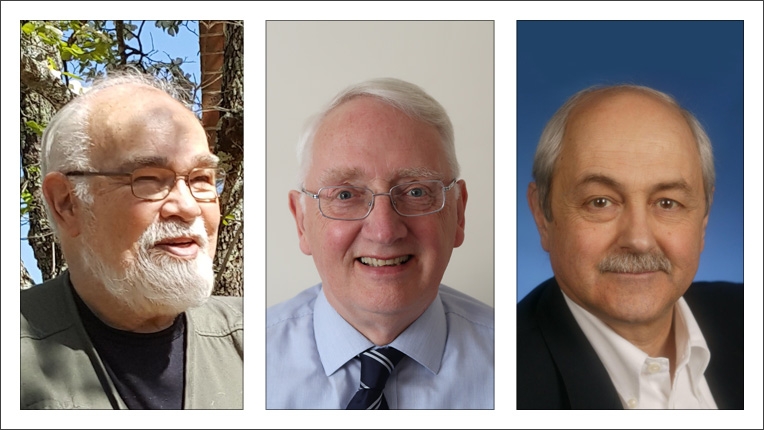 ACM will present the Awards at its annual Awards Banquet on June 23, 2018 in San Francisco, California.