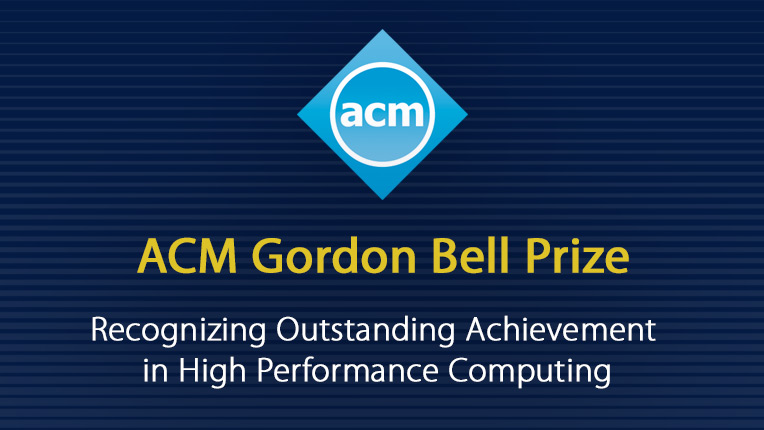 Awards & Recognition
The 2022 ACM Gordon Bell Special Prize for High Performance Computing-Based COVID-19 Research was presented to a 34-member team drawn from French, Japanese, and US institutions for their project, "GenSLMs: Genome-Scale Language Models Reveal SARS-Cov-2 Evolutionary Dynamics," which seeks to transform how new and emergent variants of pandemic causing viruses, specially SARS-CoV-2, are identified and classified. The award was presented at the SC22 conference.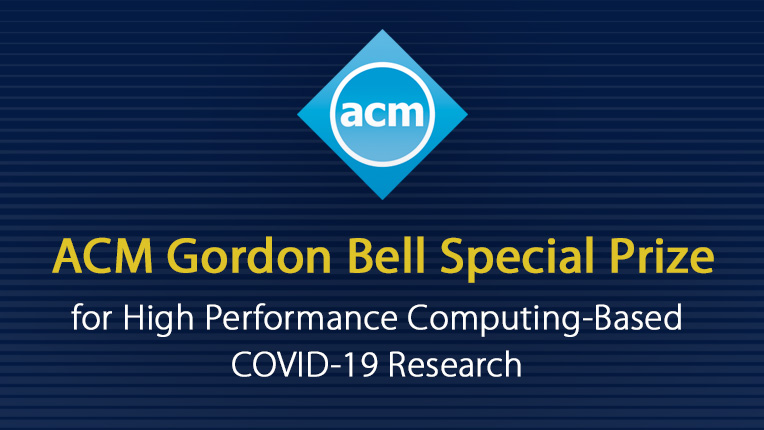 Awards & Recognition
To highlight and encourage more research focused on modelling the devastating impact of climate change, ACM has established the ACM Gordon Bell Prize for Climate Modelling. The new award aims to recognize innovative parallel computing contributions toward solving the global climate crisis. Climate scientists and software engineers will be evaluated for the award based on the performance and innovation in their computational methods.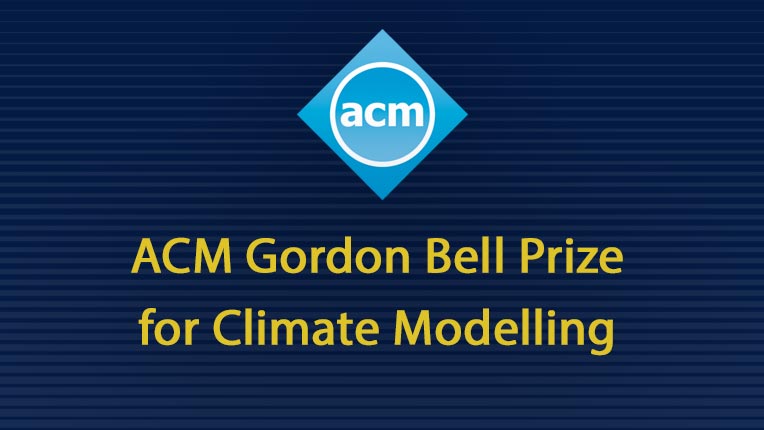 Awards & Recognition
ACM has named Jack J. Dongarra recipient of the 2021 ACM A.M. Turing Award for pioneering contributions to numerical algorithms and libraries that enabled high performance computational software to keep pace with exponential hardware improvements for over four decades. Dongarra is a University Distinguished Professor of Computer Science in the Electrical Engineering and Computer Science Department at the University of Tennessee. He also holds appointments with Oak Ridge National Laboratory and the University of Manchester.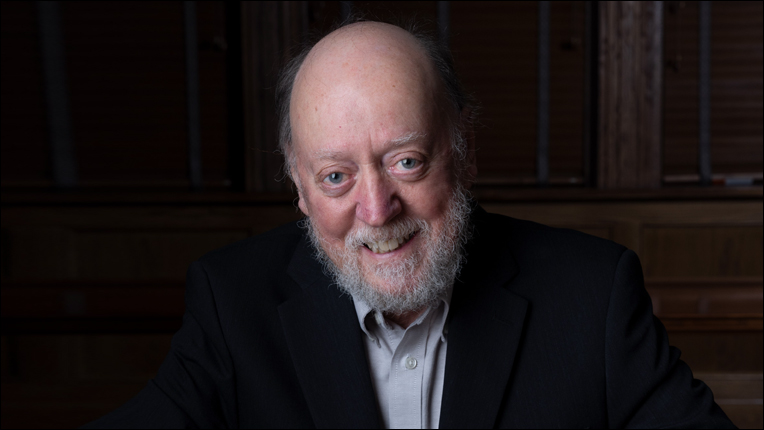 Awards & Recognition
ACM has named Pieter Abbeel of the University of California, Berkeley and the Co-Founder, President and Chief Scientist at Covariant the recipient of the 2021 ACM Prize in Computing for contributions to robot learning. Abbeel pioneered teaching robots to learn from human demonstrations ("apprenticeship learning") and through their own trial and error ("reinforcement learning"), which have formed the foundation for the next generation of robotics. Abbeel's groundbreaking research has helped shape contemporary robotics and continues to drive the future of the field.