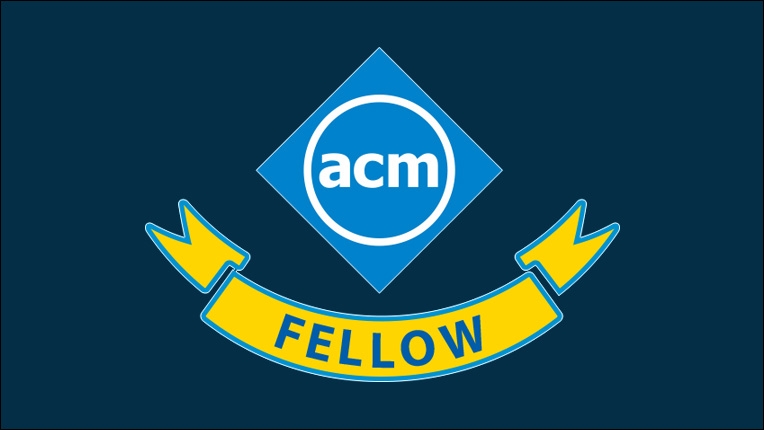 Awards & Recognition
ACM has named 57 members ACM Fellows for significant contributions in areas including cybersecurity, human-computer interaction, mobile computing, and recommender systems among many other areas. The ACM Fellows program recognizes the top 1% of ACM Members for their outstanding accomplishments in computing and information technology and/or outstanding service to ACM and the larger computing community. In keeping with ACM's global reach, the 2022 Fellows represent universities, corporations, and research centers in Canada, Chile, China, France, Germany, Israel, the Netherlands, Spain, Switzerland, and the United States.
Awards & Recognition
ACM has named Jack J. Dongarra recipient of the 2021 ACM A.M. Turing Award for pioneering contributions to numerical algorithms and libraries that enabled high performance computational software to keep pace with exponential hardware improvements for over four decades. Dongarra is a University Distinguished Professor of Computer Science in the Electrical Engineering and Computer Science Department at the University of Tennessee. He also holds appointments with Oak Ridge National Laboratory and the University of Manchester.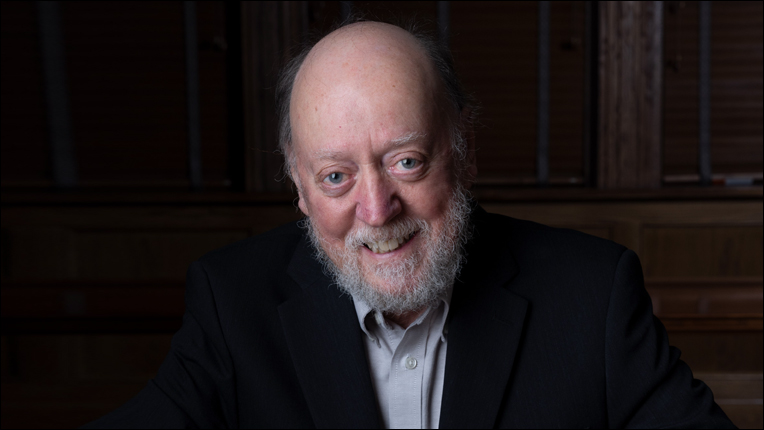 Awards & Recognition
ACM has named Pieter Abbeel of the University of California, Berkeley and the Co-Founder, President and Chief Scientist at Covariant the recipient of the 2021 ACM Prize in Computing for contributions to robot learning. Abbeel pioneered teaching robots to learn from human demonstrations ("apprenticeship learning") and through their own trial and error ("reinforcement learning"), which have formed the foundation for the next generation of robotics. Abbeel's groundbreaking research has helped shape contemporary robotics and continues to drive the future of the field.