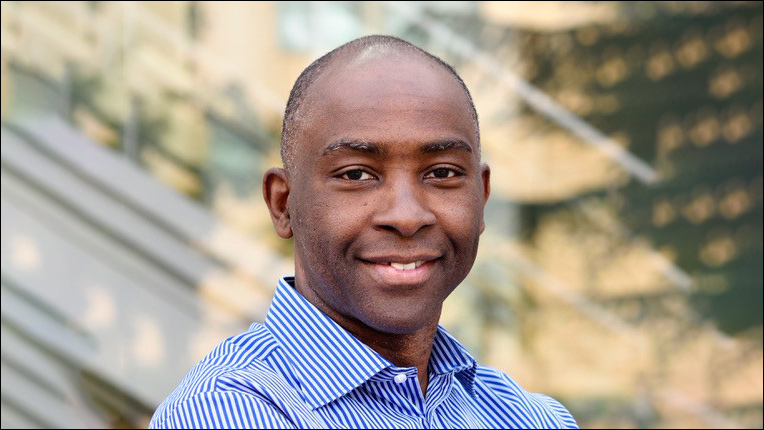 Awards & Recognition
Kunle Olukotun, a Professor at Stanford University, is the recipient of the 2023 ACM-IEEE CS Eckert-Mauchly Award for contributions and leadership in the development of parallel systems, especially multicore and multithreaded processors. In the early 1990s, Olukotun became a leading designer of a new kind of microprocessor known as a "chip multiprocessor"—today called a "multicore processor." His work demonstrated the performance advantages of multicore processors over the existing microprocessor designs at the time.
Awards & Recognition
Bob Metcalfe Gives His A.M. Turing Award Lecture at The Web Conference 2023: View On Demand
2022 ACM A.M. Turing Award recipient Bob Metcalfe delivered his Turing Lecture "Connectivity," at The Web Conference 2023, on Sunday, April 30. In the lecture, Metcalfe examines the most impactful influence on the human condition in recent history—the Internet, which could not exist without Ethernet. He also reflects upon the history of Ethernet as well as its evolution and legacy. Learn more about Metcalfe's contributions on the ACM AM Turing website. View his Turing Lecture on demand on ACM's YouTube.
Awards & Recognition
ACM has named Yael Tauman Kalai, Senior Principal Researcher at Microsoft Research and an Adjunct Professor at the Massachusetts Institute of Technology (MIT), the recipient of the 2022 ACM Prize in Computing for breakthroughs in verifiable delegation of computation and fundamental contributions to cryptography. Kalai's contributions have helped shape modern cryptographic practices and provided a strong foundation for further advancements. Kalai has developed methods for producing succinct proofs that certify the correctness of any computation.