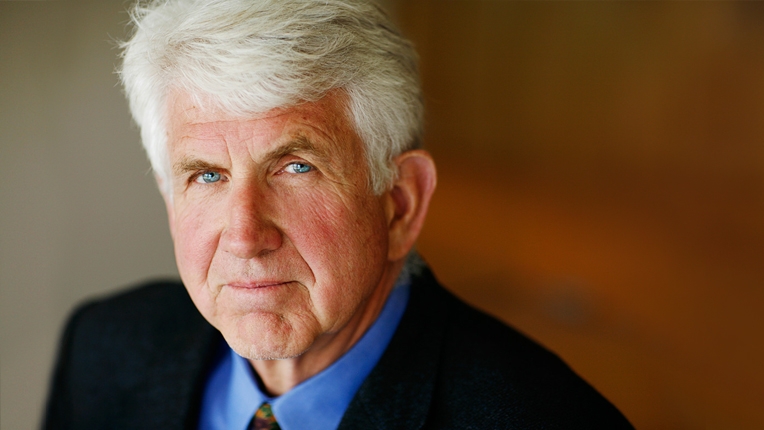 Awards & Recognition
ACM has named Bob Metcalfe as recipient of the 2022 ACM A.M. Turing Award for the invention, standardization, and commercialization of Ethernet. Metcalfe is an Emeritus Professor of Electrical and Computer Engineering (ECE) at The University of Texas at Austin and a Research Affiliate in Computational Engineering at the Massachusetts Institute of Technology (MIT) Computer Science & Artificial Intelligence Laboratory (CSAIL). In 1973, while at the Xerox Palo Alto Research Center, Metcalfe circulated a now-famous memo describing a "broadcast communication network" for connecting some of the first personal computers. That memo laid the groundwork for what we now know today as Ethernet.
Awards & Recognition
ACM has named 57 members ACM Fellows for significant contributions in areas including cybersecurity, human-computer interaction, mobile computing, and recommender systems among many other areas. The ACM Fellows program recognizes the top 1% of ACM Members for their outstanding accomplishments in computing and information technology and/or outstanding service to ACM and the larger computing community. In keeping with ACM's global reach, the 2022 Fellows represent universities, corporations, and research centers in Canada, Chile, China, France, Germany, Israel, the Netherlands, Spain, Switzerland, and the United States.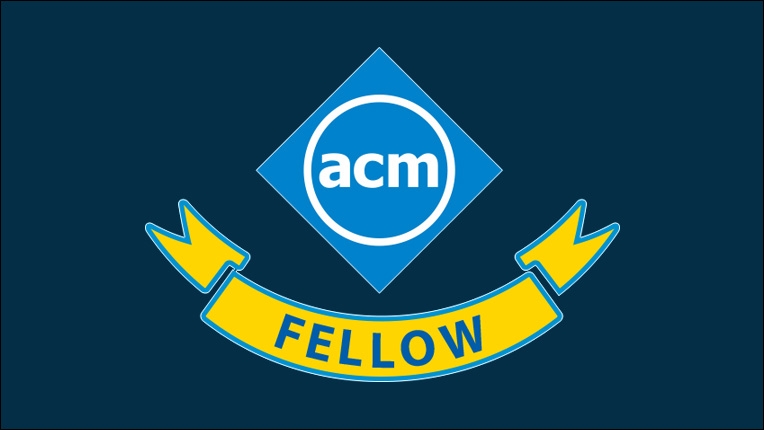 Awards & Recognition
ACM has named Pieter Abbeel of the University of California, Berkeley and the Co-Founder, President and Chief Scientist at Covariant the recipient of the 2021 ACM Prize in Computing for contributions to robot learning. Abbeel pioneered teaching robots to learn from human demonstrations ("apprenticeship learning") and through their own trial and error ("reinforcement learning"), which have formed the foundation for the next generation of robotics. Abbeel's groundbreaking research has helped shape contemporary robotics and continues to drive the future of the field.