Awards & Recognition
ACM's Special Interest Group on High Performance Computing (SIGHPC) announced that Dr. Maciej Besta of ETH Zürich has won the 2022 SIGHPC Outstanding Doctoral Dissertation Award. This award is given each year for the best doctoral dissertation completed in high performance computing (HPC) in the previous year, and includes a $2,000 cash prize, a plaque, and recognition at the International Supercomputing Conference in November. Dr. Kazem Cheshmi of University of Toronto received Honorable Mention.
Cynthia Dwork has received ACM SIGACT's 2020 Donald E. Knuth Prize for her sustained record of contributions to theoretical computer science over the past four decades. Her research has transformed several fields, most notably distributed systems, cryptography, and data privacy, and, more recently, fairness in algorithmic decision making.
ACM news release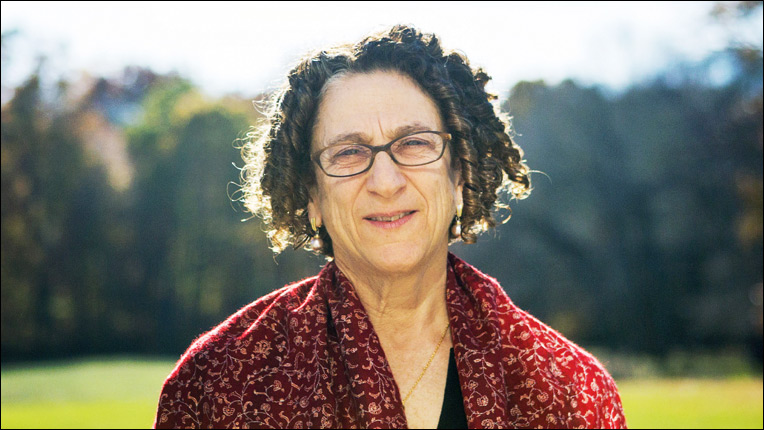 ACM PODC and EATCS have awarded the 2018 Edsger W. Dijkstra Prize in Distributed Computing to Bowen Alpern and Fred B. Schneider for their paper "Defining Liveness." The Prize is awarded for outstanding papers on the principles of distributed computing, whose significance and impact on the theory and/or practice of distributed computing have been evident for at least a decade.