Cynthia Dwork has received ACM SIGACT's 2020 Donald E. Knuth Prize for her sustained record of contributions to theoretical computer science over the past four decades. Her research has transformed several fields, most notably distributed systems, cryptography, and data privacy, and, more recently, fairness in algorithmic decision making.
ACM news release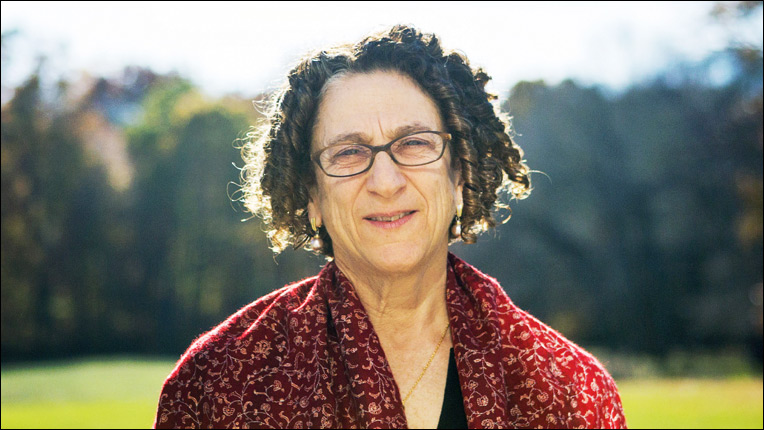 ACM PODC and EATCS have awarded the 2018 Edsger W. Dijkstra Prize in Distributed Computing to Bowen Alpern and Fred B. Schneider for their paper "Defining Liveness." The Prize is awarded for outstanding papers on the principles of distributed computing, whose significance and impact on the theory and/or practice of distributed computing have been evident for at least a decade.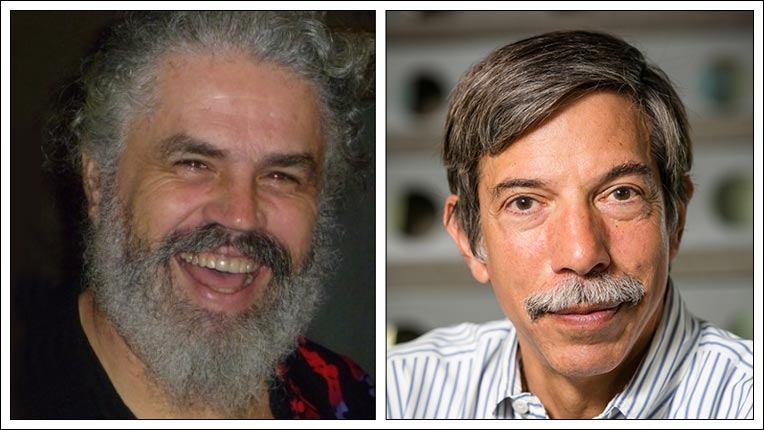 SIGAda has named Peter Chapin, a professor at Vermont Technical College, as the recipient of the 2017 Robert Dewar Award for Outstanding Ada Community Contributions, formerly known as the Ada Community Contributions Award. Chapin was recognized for developing software for small spacecraft, among other contributions.