Fadel Adib of MIT received the 2018 SIGMOBILE Doctoral Dissertation Award for his dissertation, "Wireless Systems that Extend Our Senses," which proposes ways in which Wi-Fi signals, traditionally used for communication, can be extended for use as sensing tools that enable us to learn about our environment without physically reaching out to the various objects in it.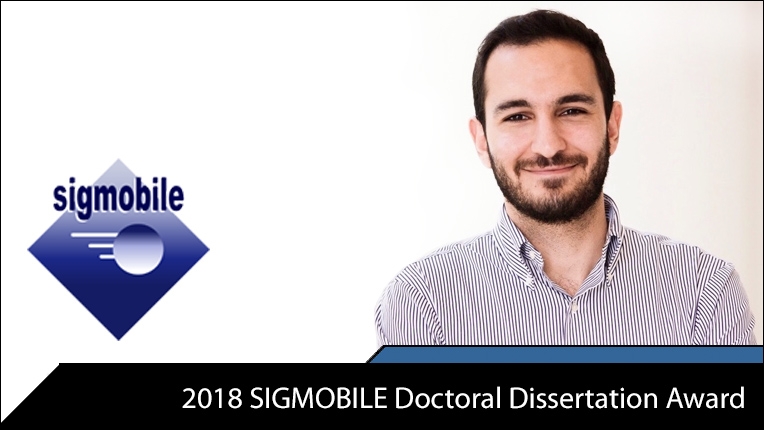 These recipients were recognized for six papers that have had a sustained and significant impact in the SIGMOBILE community over at least a decade: M. Satyanarayanan; Charles E. Perkins and Elizabeth M. Royer; Eugene Shih, Paramvir Bahl and Michael J. Sinclair; Jitendra Padhye, Victor Firoiu, Don Towsley and Jim Kurose; Rudolf Ahlswede, Ning Cai, Shuo-Yen Robert Li and Raymond W. Yeung; Bret Hull, Vladimir Bychkovsky, Yang Zhang, Kevin Chen, Michel Goraczko, Allen K. Miu, Eugene Shih, Hari Balakrishnan and Samuel Madden.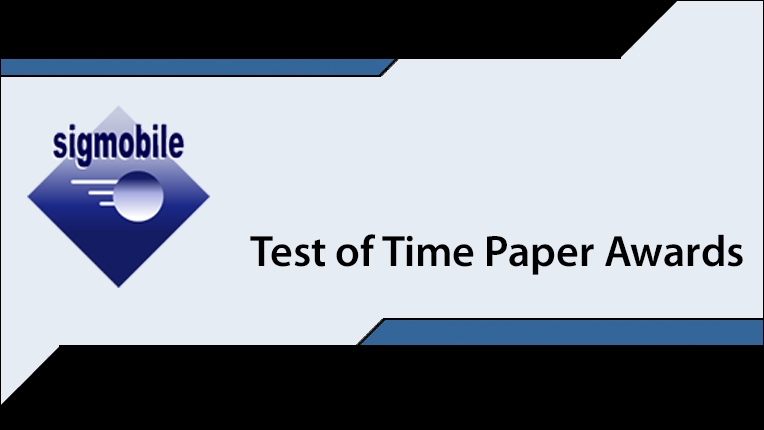 Teresa Meng has received the 2018 SIGMOBILE Outstanding Contribution Award for groundbreaking research, engineering and entrepreneurial leadership to make Wi-Fi faster, lower power, and lower cost. Meng is the Reid Weaver Dennis Professor in Electrical Engineering, Emerita at Stanford University.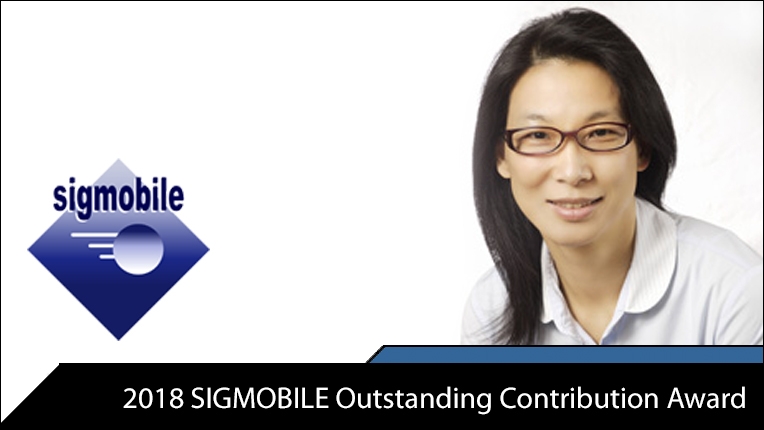 Kyle Jamieson received the 2018 SIGMOBILE RockStar Award in recognition of his outstanding early-career contributions and impact in the field of wireless computer networks. Jamieson is an Associate Professor in the Department of Computer Science at Princeton University.