Special Interest Group (SIG) Awards
ACM's Special Interest Groups (SIGs) regularly cite outstanding individuals for their contributions in more than 30 distinct technological fields. Click on the links below to see descriptions of the awards from each SIG. For information on the selection criteria for these awards, please contact the Chair of the sponsoring SIG directly.
The Association for Computing Machinery's Special Interest Group on Algorithms and Computation Theory (SIGACT) and the European Association for Theoretical Computer Science (EATCS) have announced that Cynthia Dwork (an ACM Fellow), Frank McSherry, Kobbi Nissim and Adam Smith are the recipients of the 2017 Gödel Prize for their paper, "Calibrating Noise to Sensitivity in Private Data Analysis."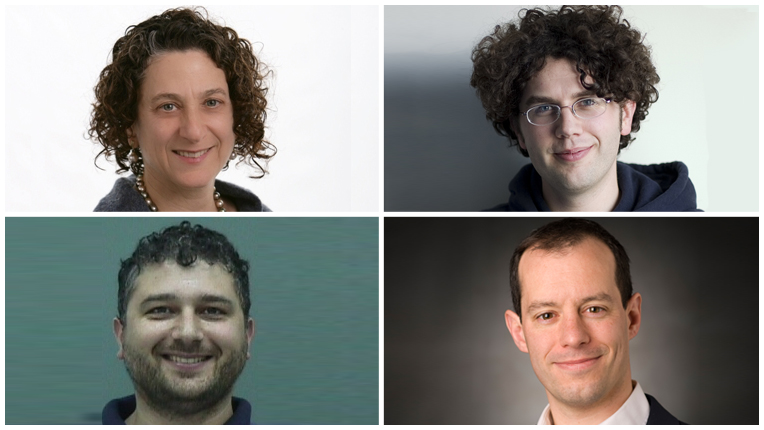 Oded Goldreich has received ACM SIGACT's 2017 Donald E. Knuth Prize for establishing novel directions for research, contributing to outstanding results and creating new basic definitions in theoretical computer science. He worked with ACM A.M. Turing Award recipients Shafi Goldwasser and Silvio Micali on several fundamental issues in cryptography.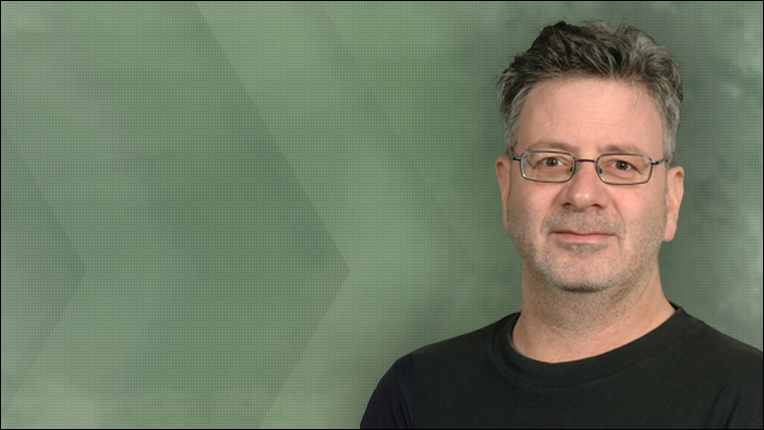 ACM's Special Interest Group on Mobility of Systems, Users, Data, and Computing has recognized Karthik Sundaresan, a senior researcher at NEC Laboratories America, for significant early-career contributions to wireless connectivity, with an emphasis on novel technologies for wide-area wireless access and smart antenna networking.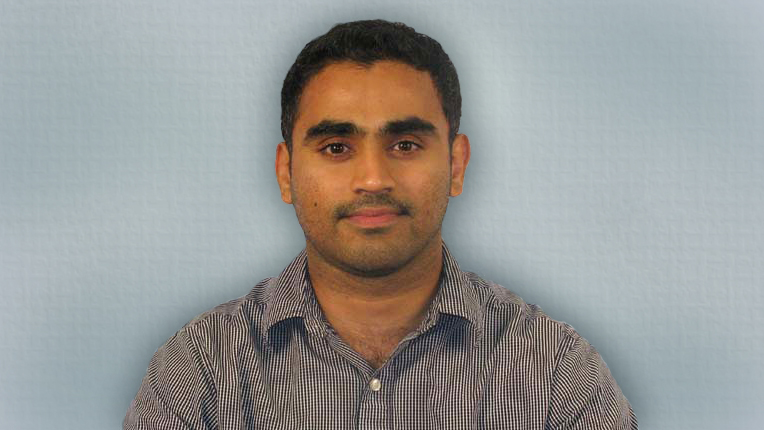 ACM's Special Interest Group on Microarchitecture (SIGMICRO) has named Yale N. Patt the recipient of the 2016 Distinguished Service Award. Patt is a professor of electrical and computer engineering at The University of Texas at Austin. The award recognizes Patt for his decades of outstanding service to the microarchitecture community.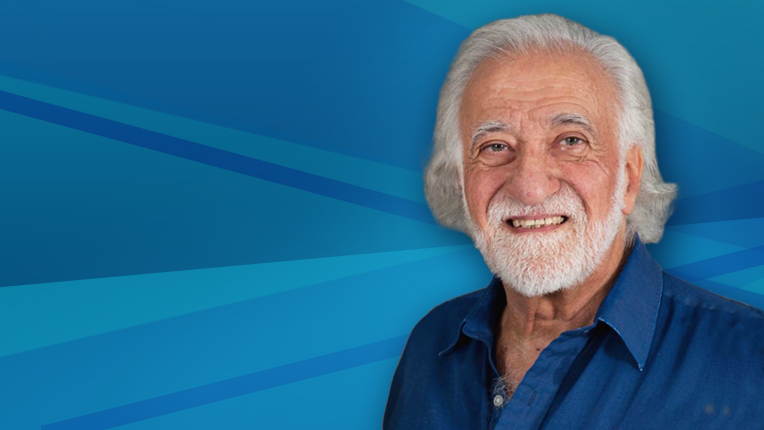 This annual award is presented to an individual who has contributed important service to the processor microarchitecture and microsystems community while also serving as an active member of SIGMICRO who has contributed (or is contributing) significantly to SIGMICRO and/or SIGMICRO-sponsored conference committees. Nominations are due June 30.