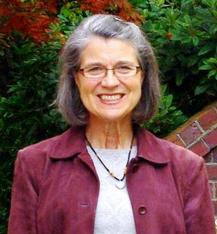 USA - 2018
citation
For outstanding contributions to simultaneous multithreaded processor architectures and multiprocessor sharing and coherency.
Press Release
USA - 2009
citation
Professor Eggers' Athena Lecture took place June 14, 2010, in Toronto, at PLDI '10.
USA - 2002
citation
For contributions to the design and analysis of multithreaded and shared memory multiprocessors and compiler technology.
Background