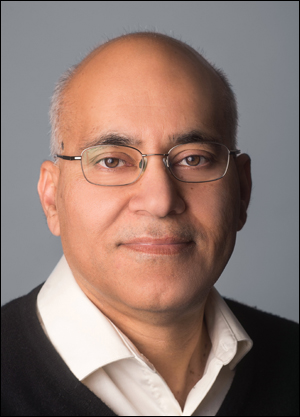 USA - 2016
citation
For seminal contributions in multiple aspects of computer vision, computer graphics, and computational models of human vision.
Jitendra Malik's research has addressed several important problems in computer vision: how to characterize contours in images, how to segment images, and how to represent shape for feature matching. He also was a leader in evaluation methods through the creation of the Berkeley segmentation dataset, using human segmentations to evaluate the correctness of the algorithmic segmentations. He pioneered the use of normalized cuts, anisotropic diffusion, high dynamic range imaging, shape context and the use of graph theory for low-level to mid-level computer vision problems. In computer graphics, his research showed how digital photographs and user-guided photogrammetry can be used to synthesize highly photorealistic computer-generated architectural scenes. He also has made important contributions to computational models of human texture perception including segmentation, shape from texture, and intrinsic image computation.
Malik is the Arthur J. Chick Professor of EECS at the University of California, Berkeley. He received the PAMI-TC Distinguished Researcher in Computer Vision Award in 2013, and in 2014 the K. S. Fu Prize from the International Association of Pattern Recognition. He is a fellow of the IEEE, the ACM, and the American Academy of Arts and Sciences. He is a member of the National Academy of Engineering and the National Academy of Sciences.
Press Release
USA - 2008
citation
For contributions to computer vision.