ACM Awards
ACM recognizes excellence through its eminent series of awards for technical and professional achievements and contributions in computer science and information technology. ACM also names as Fellows and Distinguished Members those members who, in addition to professional accomplishments, have made significant contributions to ACM's mission. How to Nominate
Awards & Recognition
ACM has named John L. Hennessy, former President of Stanford University, and David A. Patterson, retired Professor of the University of California, Berkeley, recipients of the 2017 ACM A.M. Turing Award for pioneering a systematic, quantitative approach to the design and evaluation of computer architectures with enduring impact on the microprocessor industry.
They delivered the Turing Lecture at the ISCA conference on June 4. View a video of the Lecture.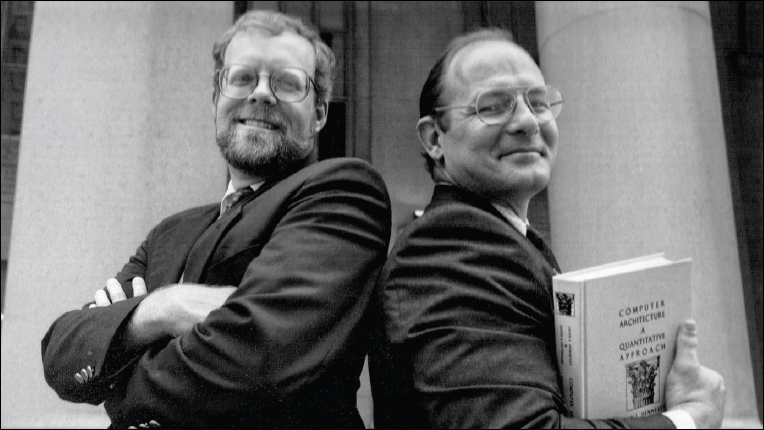 Awards & Recognition
ACM has named Dina Katabi of the Massachusetts Institute of Technology's Computer Science and Artificial Intelligence Laboratory (MIT CSAIL) the recipient of the 2017 ACM Prize in Computing for creative contributions to wireless systems. She and her team pioneered the use of wireless signals in applications that can sense humans behind walls, determine their movements and even surmise their emotional states. These trailblazing human-sensing technologies hold out promise for use in several applications of daily life.